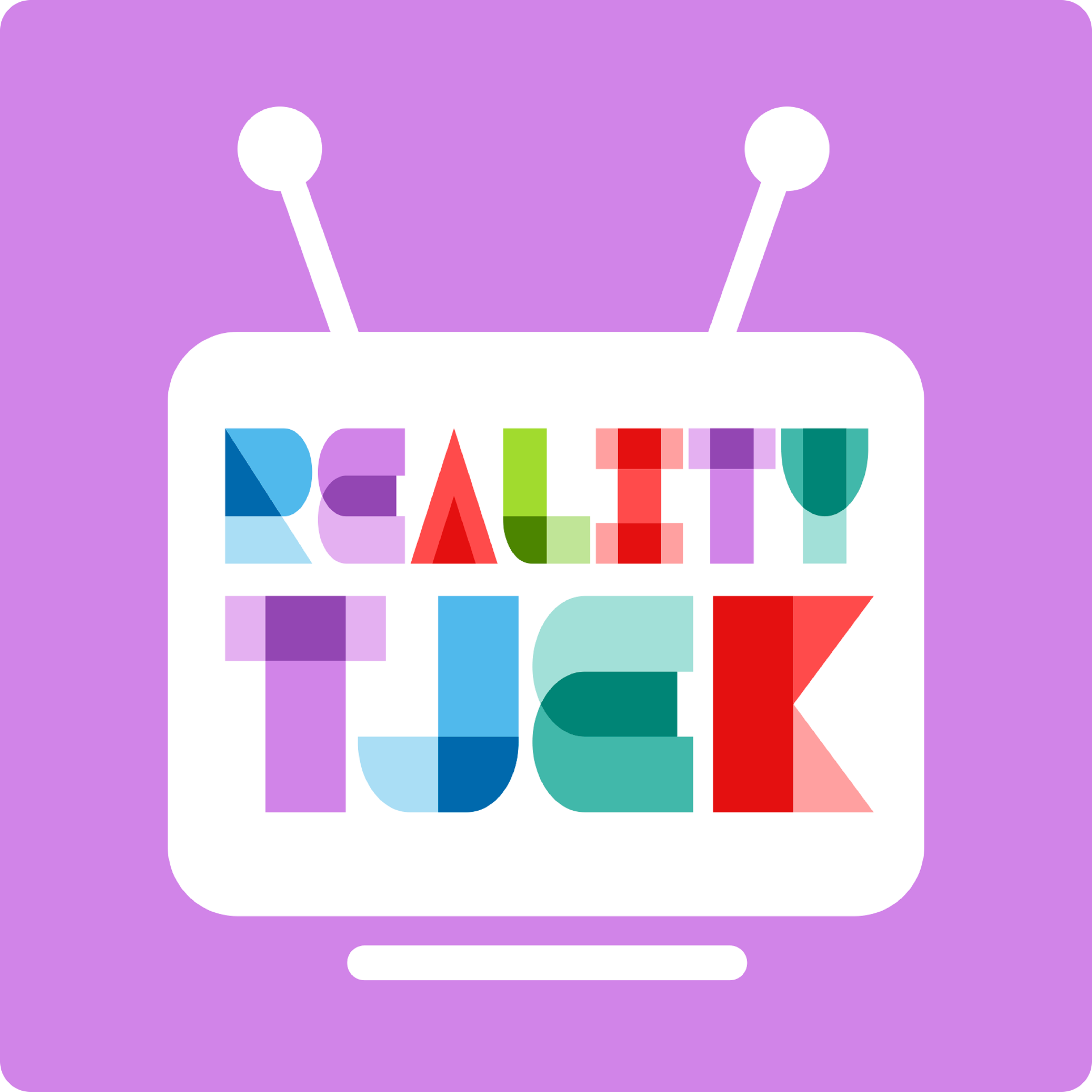 Netflix har lige kæmpehittet med 'Love is blind' og nu er streaming-giganten allerede klar med et helt nyt koncept med titlen 'Too ho to handle', der lynhurtigt er blevet det mest sete program på Netflix i Danmark.
En flok intetanende lækre singler fra hele verden er samlet på et luksusresort i Mexico, men får efter 24 timer at vide, at de kan vinde 100.000 dollars, hvis de afholder sig fra al form for sex. Netflix har skabt et nyt reality-hit og det er underholdende, men vi synes også formatet har et par problemer.
'Alene i vildmarken' (DR1), 'Ex on the beach' (DPlay) og 'Paradise Hotel' (Viaplay) har netop afsluttet seneste sæson. Vi samler op.
Endelig har vi talt med Malene fra 'Alphaeksperimentet' (DR3), der de sidste to måneder har været en af de mest markante personligheder i det program Det har medført et hav af negative reaktioner på de sociale medier. Og det er på ingen måder i orden. Hun fortryder overhovedet ikke sin deltagelse i programmet, men hvordan har hun det egentlig med den Malene hun ser på tv? Og hvad går tabt, når 30 dage skal klippes ned til 4 timers tv?